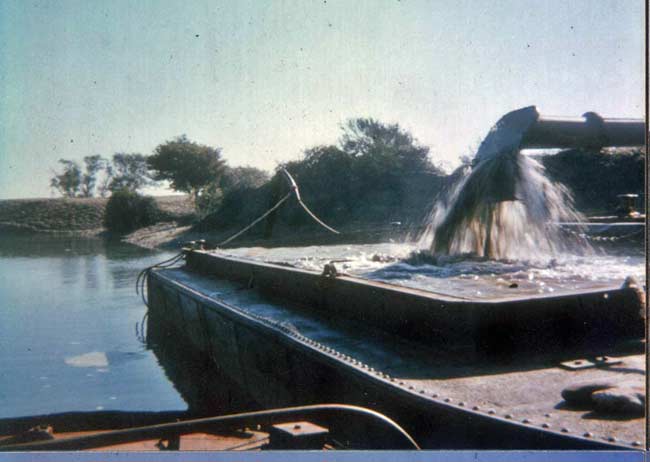 Dredging Shingle from Castle Water
Shingle was sucked up by big pumps and loaded into barges and taken to the sorting plant at the north end of Castle Water.
The audio file is part of an interview with Michael Alford by Saffron Summerfield in January 2007.
Picture Added on 19 March 2006.


---